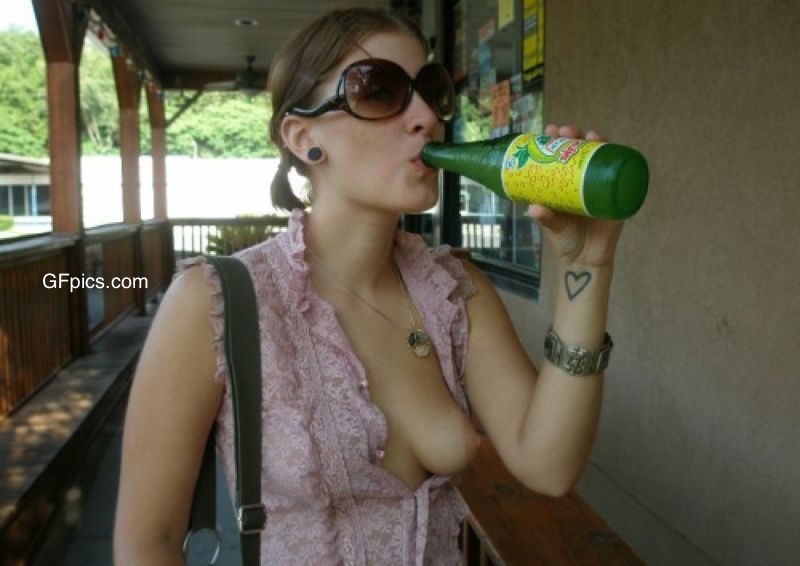 Marshalling his troops into several warhosts, his layered attack saw the cloud-borne Eldar encircle the daemon war bands closest to the Obsidian Gate. Written records, monuments and visual records were almost completely destroyed except for a few instances where they were taken aboard voidcraft fleeing from the doomed worlds. Each fusillade was aimed not at the larger throngs of Warp creatures darting through the twisted foliage, but the largest and most elaborately ornamented of their number. Pursuing Yvraine's thread of fate in his meditations, Eldrad deemed that there was no haven more likely to take this living phenomenon into their heartlands than Biel-Tan. With a thunderous boom he smashed through a squadron of grav-tanks, sending their mangled hulls spinning, and landed hard in the valley. The needles of the crone-priestess darted out, and for a few solar seconds, Yvraine was forced onto the defensive.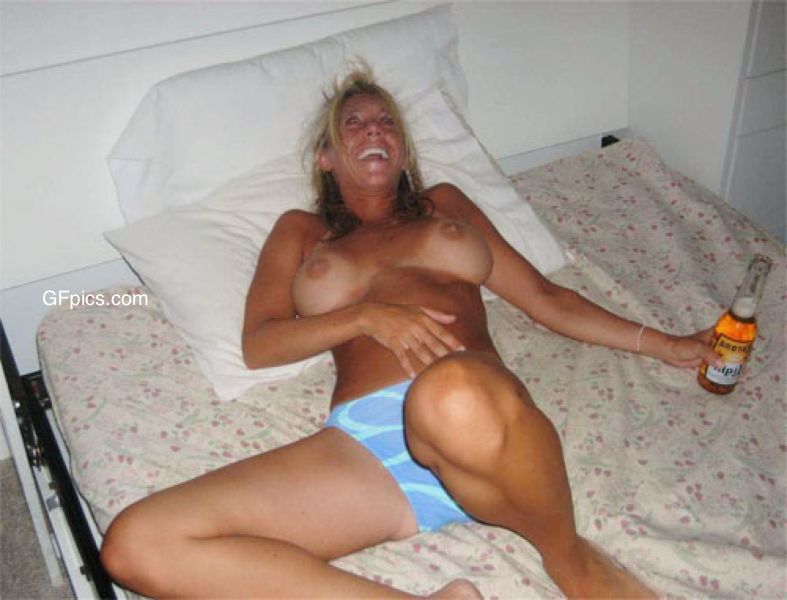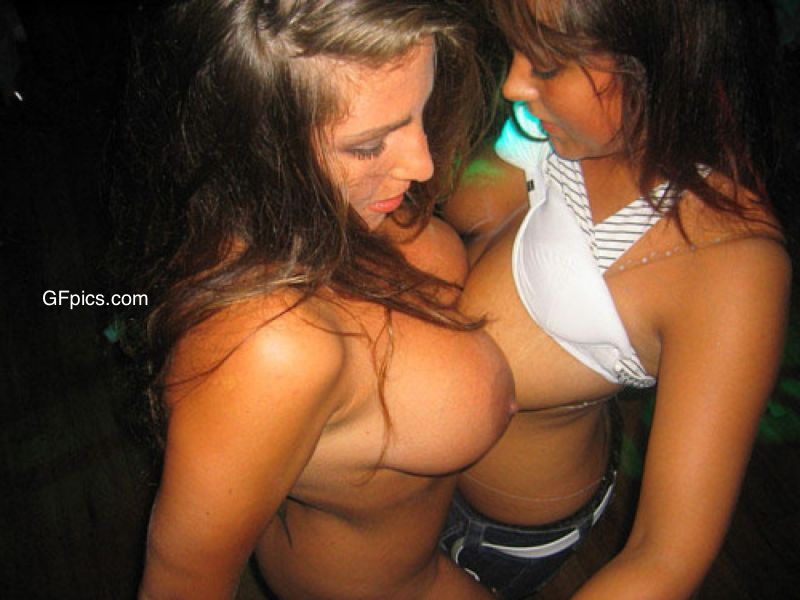 Beams of coherent directed energy blasted out; each was so thick it could have punched through a Craftworld's Wraithbone superstructure, yet they were delivered with pinpoint precision.
The Windrider host, well used to striking their enemies at speed, made ready to peel off and attack further down the line. This can be seen in even their slightest gestures or the dexterity with which they manipulate small objects. Exotic cults sprang up across the Eldar domains that eclipsed the noble pursuits of old, each dedicated to esoteric knowledge or sensual excess. In desperation, Yvraine lunged open-mouthed, and bit deep into the priestess' face. Its protectors must be readied, for within a matter of Terran hours, the Craftworld would be invaded by its worst nemeses.