Hello fellow Infusion d'iris lovers and all others. If I had less choices available to me, I would probably want to have this one; I am just lucky enough to have many other great vanilla scents. I feel this scent is over hyped. Soft, pleasant, day timepowdery, expensive smelling, But quite watery and safe. This has everything I want in a perfume, a nice blend of florals, woods, resins, musk, and incense.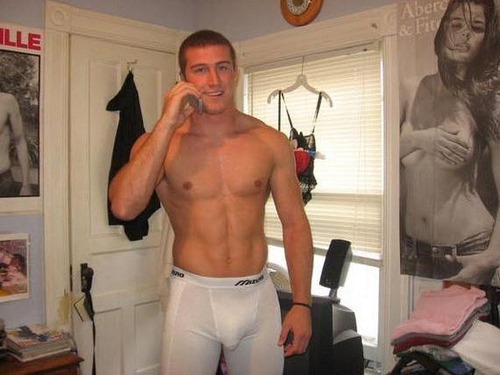 By the notes it seems that the new comer infusion d'iris cedre is the closest to the original.
One more step
I like everything about it, ALL the notes, longevity, the bottle, compliments I get when wearing this and so on. A kind of mellowed down type of vanilla perfume! It's really not that strong. Jeff Jan 26 2: Sillage is quite nice, just enough to take it out the skin scent range.