She had no idea her face had become an icon. A man who had lived in that camp as a child recognized the girl and told McCurry he knew her brother. But McCurry, and the world, wouldn't know this or any other details of her tragic life until 17 years later. The "Afghan girl" touched the souls of millions. McCurry said the photo of her "summed up for me the trauma and plight, and the whole situation of suddenly having to flee your home and end up in refugee camp, hundreds of miles away.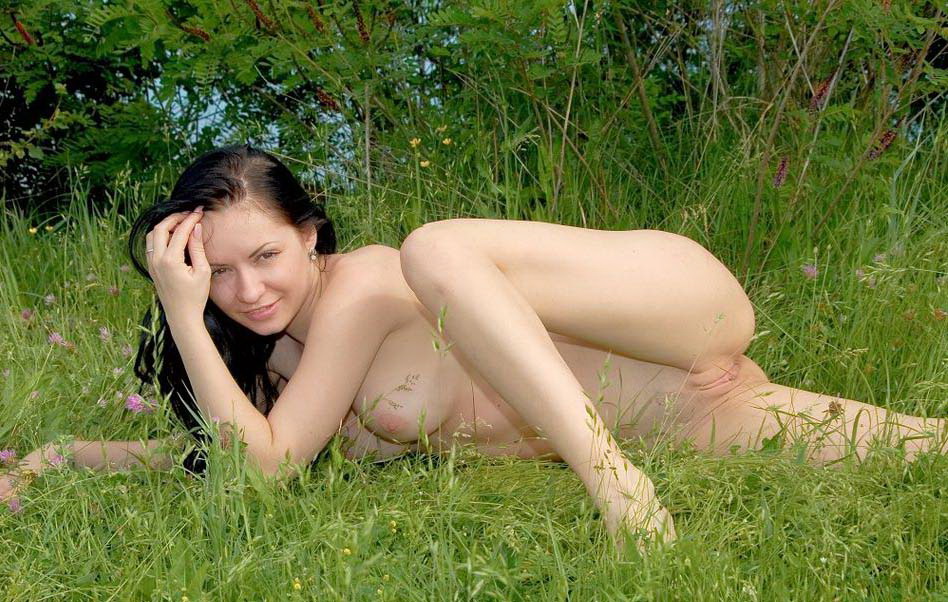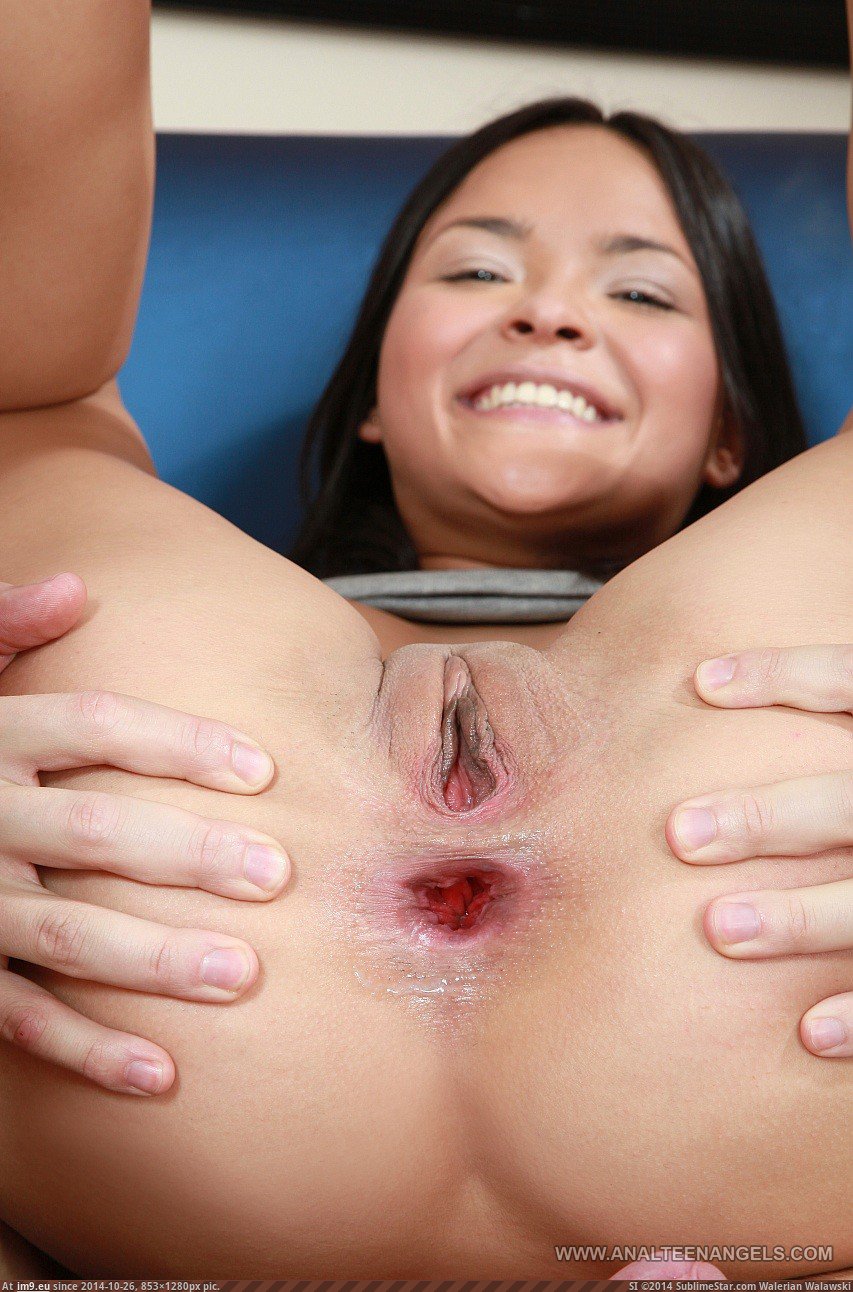 National Geographic chose a close-up of the girl as the cover photo for the article, which ran in the June issue.
XVIDEOS.COM
National Geographic published her story with before-and-after photos in April Her sea green eyes striped with blue and yellow peered with a mixture of bitterness and courage from within a tattered burgundy scarf. She had lived in several refugee camps before coming to the one where McCurry met her. Sharbat Gula's face bears signs of the hardships she's survived, but her unforgettable eyes still glow. A trip to Pakistan in January finally bore fruit. A devout Muslim, Sharbat Gula agreed only with her husband's consent to appear without her chadri, or burka.