At W you will need a reasonably good earth and choke as RF currents are higher than at W. The modern Waterman's Cutter is based on drawings of these boats. I've been a ham for over 50 years and most of my antennas have been various types of home brew wire antennas. I'm sure with a little study, the dimensions could be finely tuned so that it is repeatable and 10m become a seventh band for the antenna. No european stations yet but maybe next winter. I ran it on top of my wooden fence.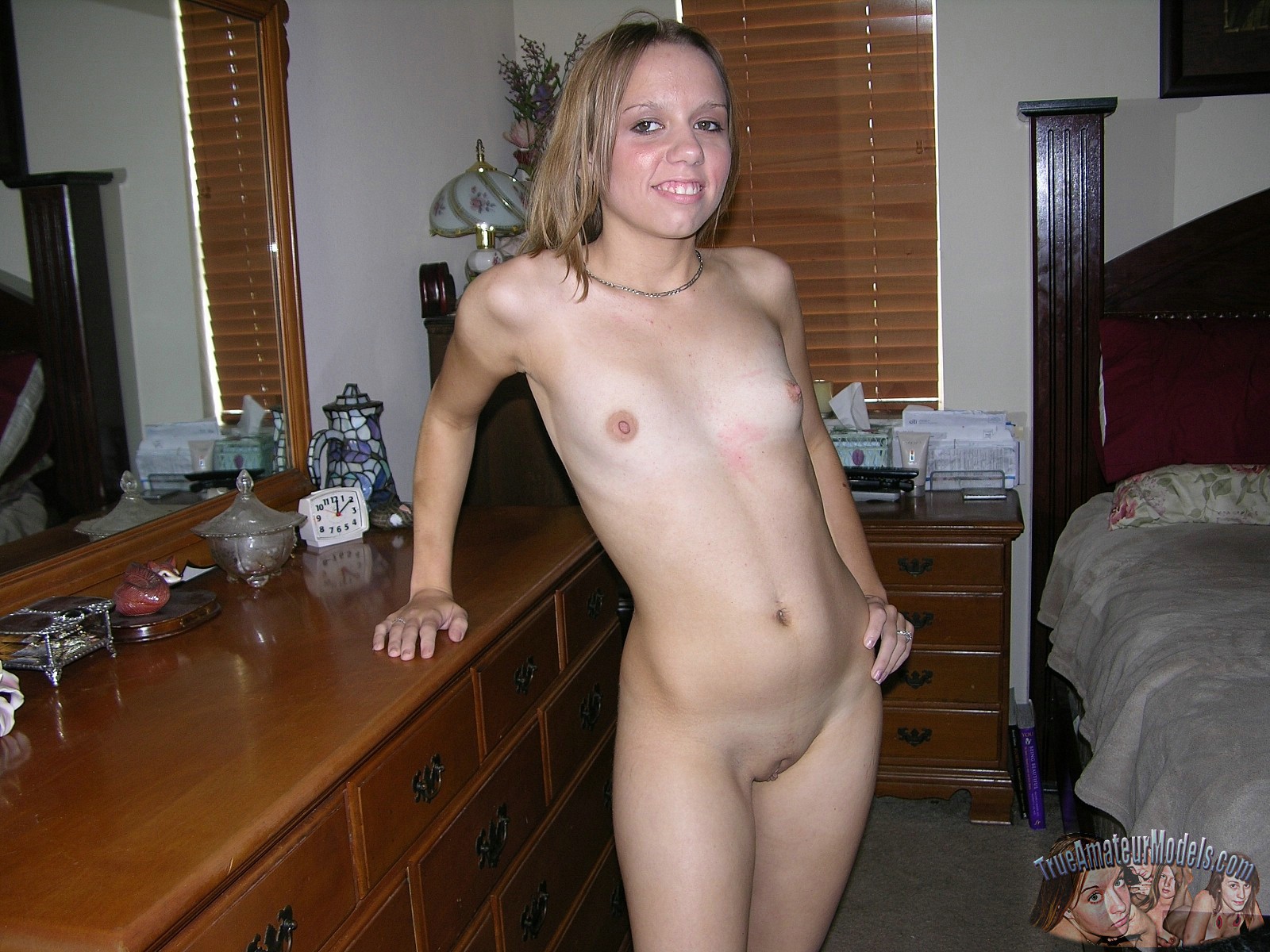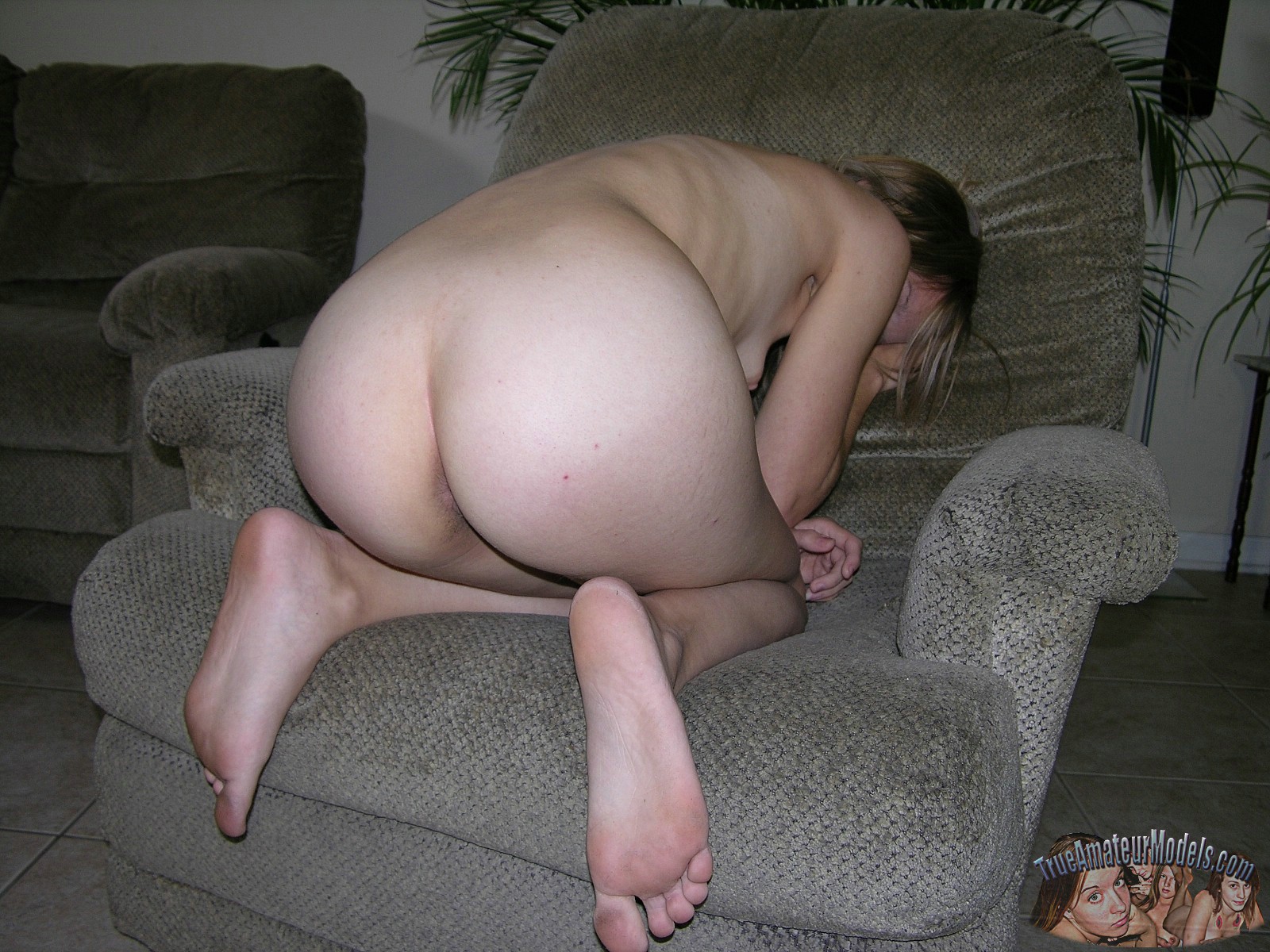 Total countries confirmed to date stands at
Cutter (boat)
This system is not currently connected to the surface radials and ground stake at the 'fek antenna. I just wanted to say thank you for this excellent antenna design. Am I missing anything critical with this idea? April 11, 2: Which would be better, do you reckon?