I didn't get this one in person, but a very welcome addition to my collection. The first panel is a bit strange, a little stiff and that leg bothers me but the other 3 panels are all gorgeous and girls galore. This may be my last update for about 2 months. It has been too long since my last site update. If you know what this is from, please let me know.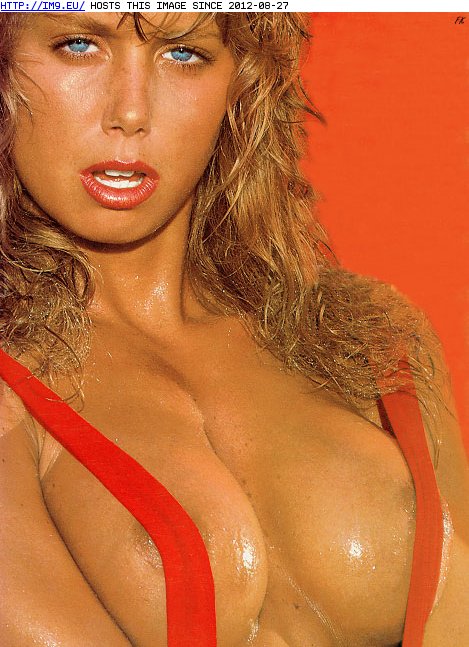 Lopresti, Aaron - Zena cover.
Hernandez, Gilbert Beto - amazing page from Birdland, nudity warning. Stelfreeze, Brian - I finally got all my Gun Candy 2 pages inked. Huge, poster sized art. Dezuniga, Tony - Jonah Hex cover prelim. In France a skinny man dies of a big disease with a little name. I have also added a pin-up from HellRaiser by Clive Barker.