Mayo's live cam remains, but the chicks are gone. Superintendent says police call data wasn't requested. USDA to offer funding for rural, low-income families. Held on the street surrounding Goose Egg Park, kids of all ages will enjoy checking out a variety of transportation. Still suffering horrible flashbacks from reading Homer's "The Iliad" in school? Wonder what it's like behind the wheel of a truck? High School Sports sm.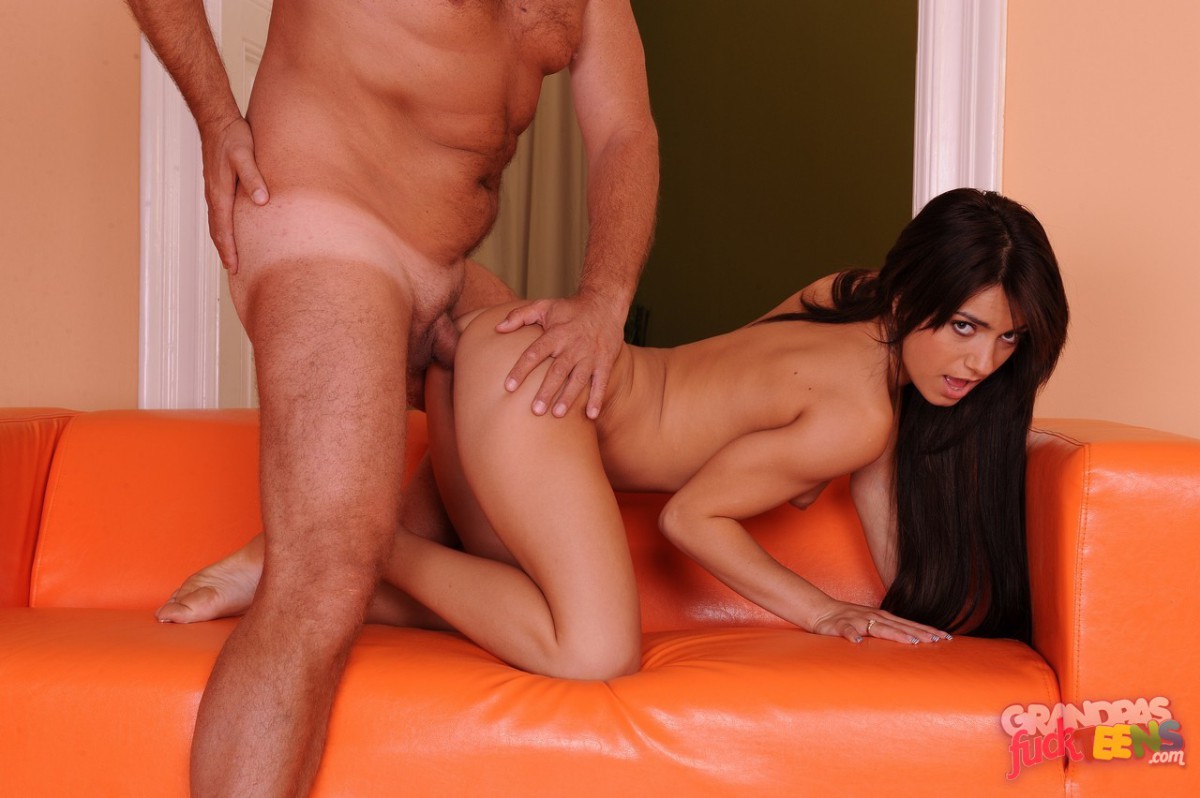 Police chief finalist fibbed on application.
Jeremiah Program sees part of housing request. Pat Kelly wants to set the record straight. Chatfield's Chase making her pitch. Veteran wants to tell 'what actually happened' in Vietnam. Wabasha's Spring Seasonal Boutiques. Med City FC dominates en route to easy win. Olstad signs contract with Buffalo Bills.